Woohoo!
I have been waiting for the
little bottles twisted hobo
(see my review and company spotlight here)
to go on sale. It is that special to me that I want a duplicate, just in case. The free shipping deal lasts until Thursday, August 1. Check out the sale selection
here
. The twisted hobos are marked down to $14.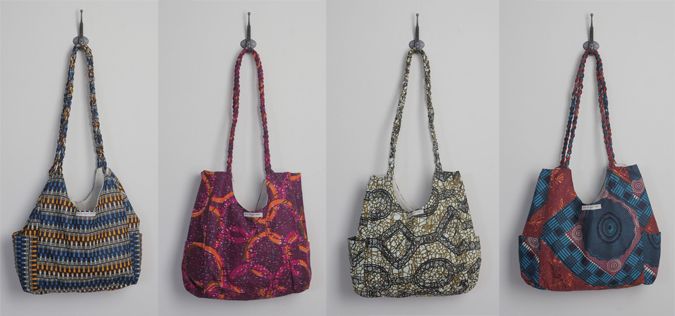 little bottles, magenta sun, olive, square dance
Aside from the hobo, I also ordered the dolman dress in xs. I have not tried their clothing items yet, so I am excited to see how this works out. I noticed there is a free exchange shipping policy, another way to ease our online shopping hesitations.