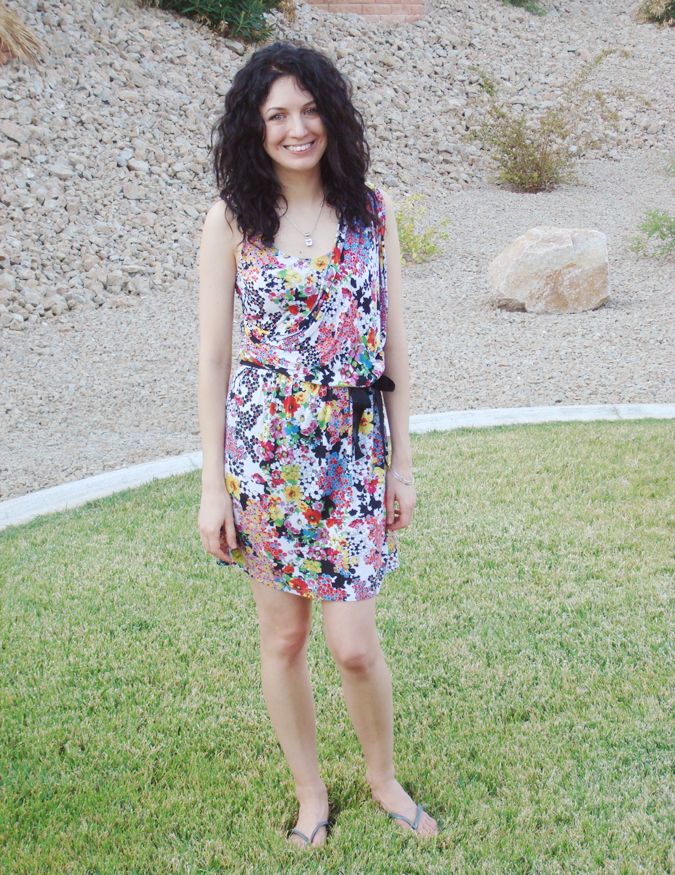 pinkerton dress, lagos chain from this necklace with lagos pendant, ariella puzzle and skull bracelets, havaianas flip flops
Above is what I wore for an evening BBQ over at my sister-in-law's house. Prior to that Jon and I took advantage of his day off by getting deeper into the kitchen prep work for our painting project. The plan is to paint the cabinets white. We have already researched and bought an air compressor, spray gun, and paint. Here is a look at the prep work so far:
It is too hot to paint in our garage, so we are using the front room. Originally we were going to cover the walls with plastic sheets, but our brother-in-law had the idea to create a tent. So last week my husband nailed wood poles to a square wood base to create four posts.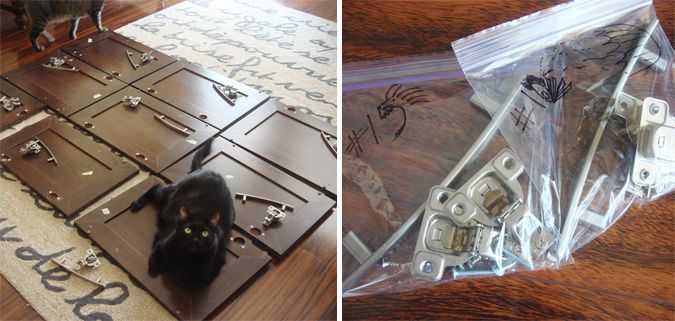 Yesterday my husband removed the cabinets. I had fun labeling the baggies that housed the hardware. :) I also got started removing items from the cupboards.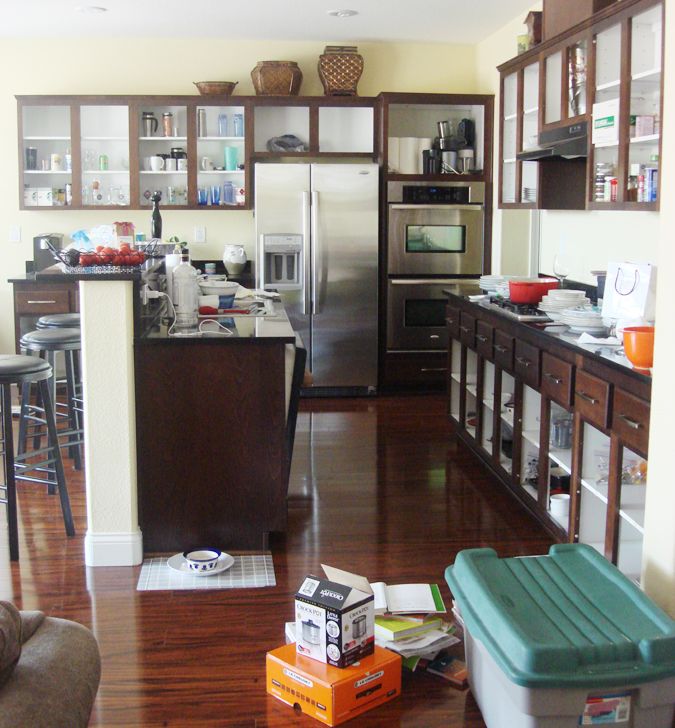 As you can see, still lots more to be done!
And in the spirit of the Fourth of July, below is a music video that I love sharing with my students when we learn about the Declaration of Independence. It is so well done, it actually gives me the chills. The official site can be found here. You might also enjoy Bad Romance, which I use when we learn about women's suffrage.