I loved this dish so much that I made it two days in a row for lunch! The original inspiration is from a blog called Maria's Farm Country Kitchen. I came to her blog from a Google search for pasta sauce ideas. As I browsed her recipes more, Manicotti from Heaven was a perfect match for me! I ended up forgetting to buy ricotta at the store, so I improvised and mashed up some white beans.
Ingredient List
for the crepes
1 egg
1/4 cup water
1/4 cup whole wheat flour
pinch of salt

for the filling
1/2 cup cannellini beans
1/2 cup diced vegetables
1 tablespoon goat cheese
6+ slices pepperoni, diced

1/2 cup or more pasta sauce
makes two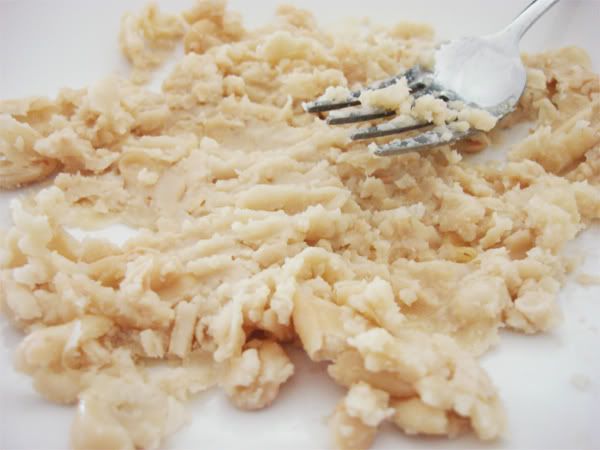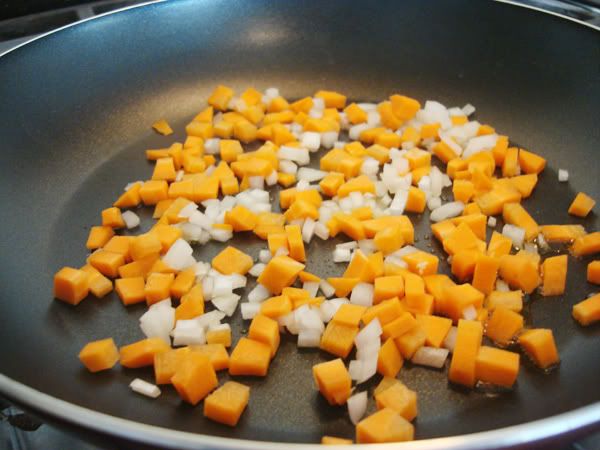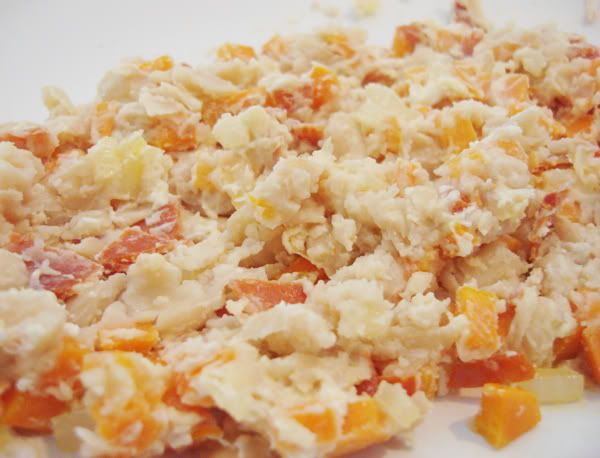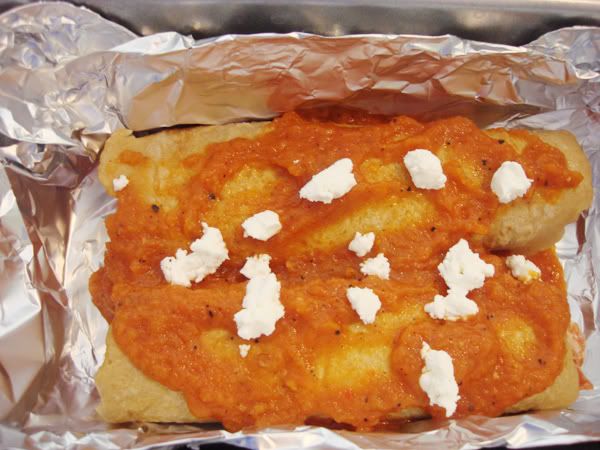 What would you change to make this fit your unique tastes?
Let me know if you try this recipe or your own variation!
Related Content
Why a recipe post? See my introduction to this summer segment here
View all recipe posts