loft colorblocked dress, oop in fresh navy
style #275729 full price: $89.50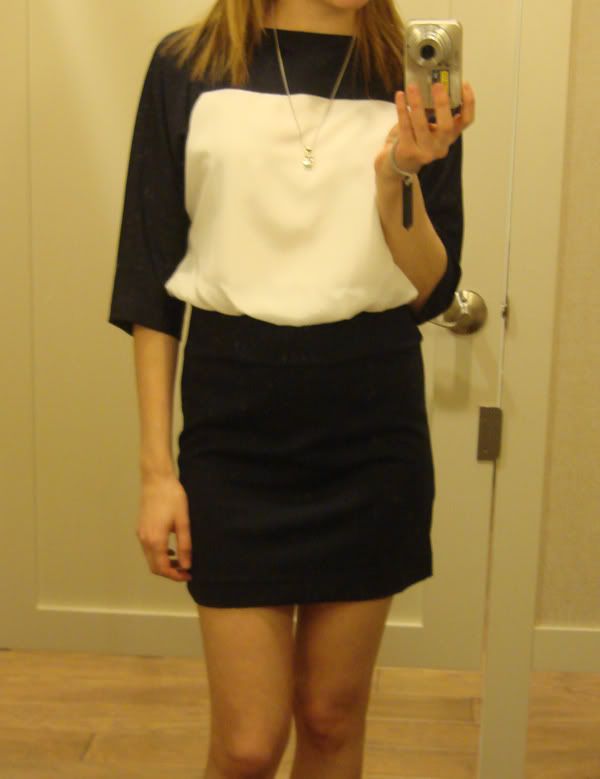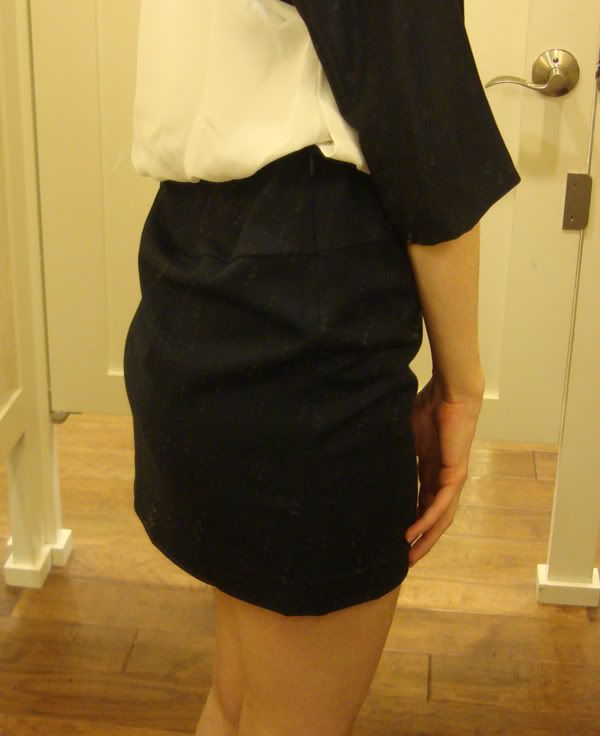 This is not a purchase I would make. Even with a belt, I feel that I would be having to adjust the bottom. If you are interested in this new item, there are only a few sizes left online, 00p being one of them.
Related Content
See my recent review of the LOFT textural stitch 3/4 sleeve sweater jacket
50% off spring favorites with code SPRINGSALE
Free shipping when you spend $125 or more
Enter for a chance to win LOFT forever