Judith Jack reversible pendant necklace
item #331534 price: $100.00 $66.90
My selection of bracelets is too sparse to get a good arm party going on. Rather than miss out on the fun, I just use necklaces. Not only is this piece currently 33% off on Nordstrom's website, but they also offer free shipping on all orders!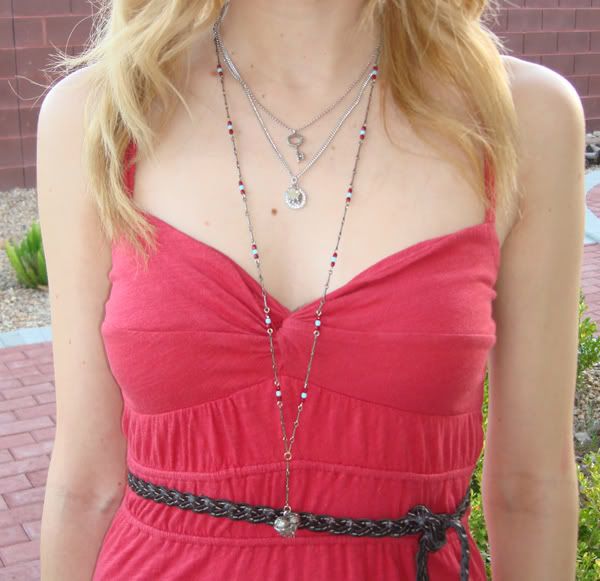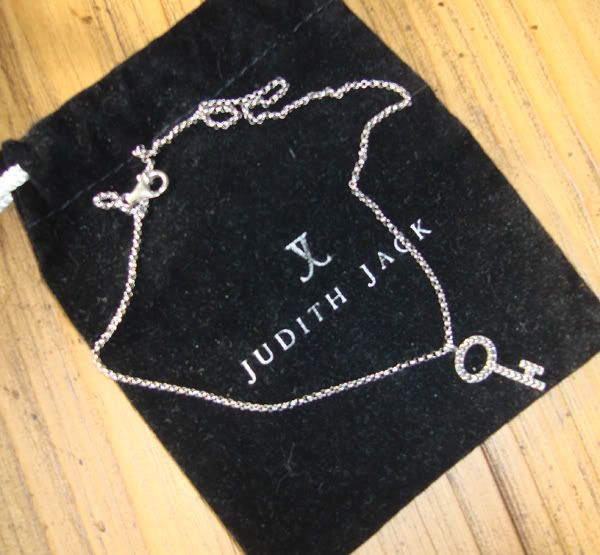 Have you ladies tried layering your necklaces?