piped leather belt, small
Style #47069 my price: $48 $13.99
I have been stalking this item since seeing it on Cee. Today J. Crew Aficionada posted that final sale items would receive an extra 30% off with code MUSTSHOP. I immediately searched for the belt and found it in a small. Lately, many of J. Crew's belts are meant to be worn high-waisted (check under the item's "more" section), so do not be turned off when you see just a small. I have a few of their belts in smalls that I can wear on my waist or higher up. Love the versatility!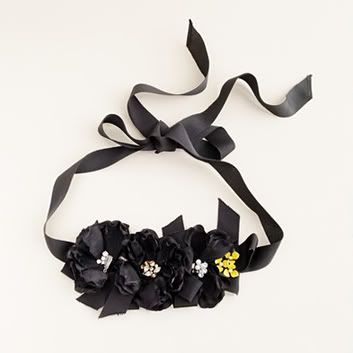 Use code MUSTSHOP for an additional 30% off sale items!