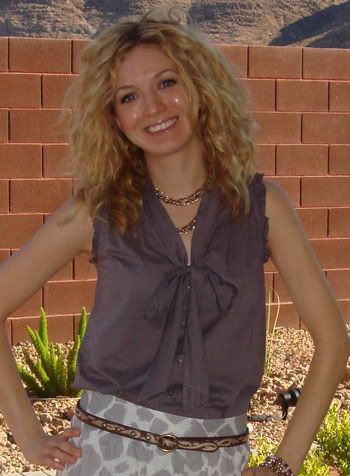 tie neck bubble hem
xxsp, style#: #262661
my price: $44.50 $26.70

---
I am always on a mission for teaching clothes. At the end of the school year, I noticed that I was lacking lightweight tops. This one now has a home in my closet. Unfortunately, it is sold out online, however, check in stores.

---
It has an elastic hem at the bottom. The buttons go all the way up.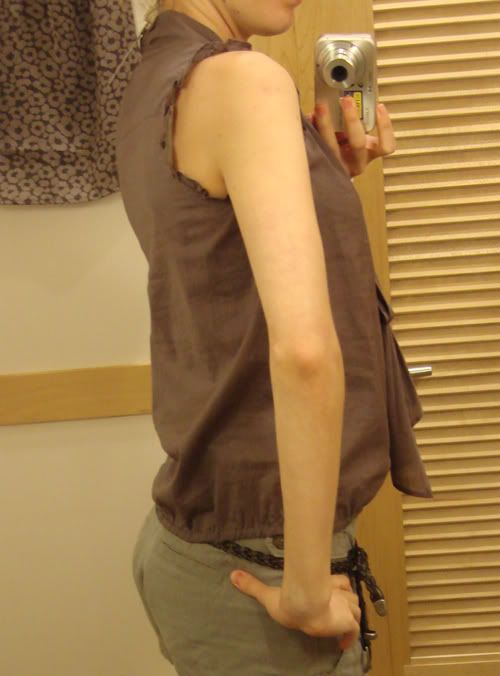 Good arm holes. I love the subtle ruffle.
To be on the safe side, I will wear a racer-back bra with this.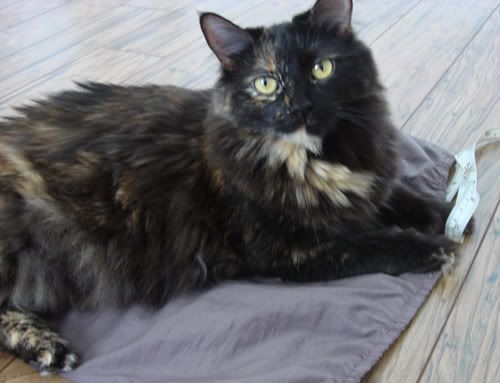 Littlest Girl decided to lay on the top while I took measurements!
Measurements*:
3" shoulder (includes ruffle, but not collar)
14.25" top of bow to bottom (front)
22.75" top to bottom (back)
16.5" width at midpoint (between arm holes and bottom hem)
15" width at bottom hem
100% cotton
*Before wash/dry
Potential Teaching Outfit
LOFT skirt / Banana Republic belt, xs ($7.19!) / Nine West sierra heels, 7m
LOFT necklace / Banana Republic bracelet with Anthropologie bracelets
They were chirping (yes, chirping) at the birds!
Trying out the stacked bracelets look. I love how Tara does it!
Not sure if I like this belt with these shoes. Thoughts?
Related Content
See my review of two newer LOFT items: stripe boxy tee and ripstop cargo pants.