First Jean posted her gorgeous shift dress. Then Annie posted her finds. What pushed me over the edge were Wendy's shorts. So off I went on Friday trying to hunt them down. Nada. However, I did spot this trench and thought you ladies might be interested in seeing it. It is a nice fit and great price...$49.95! I saw this trench in black and navy. Since I already own a black and navy coat, I had to pass.
The pockets are real
Great sleeve length!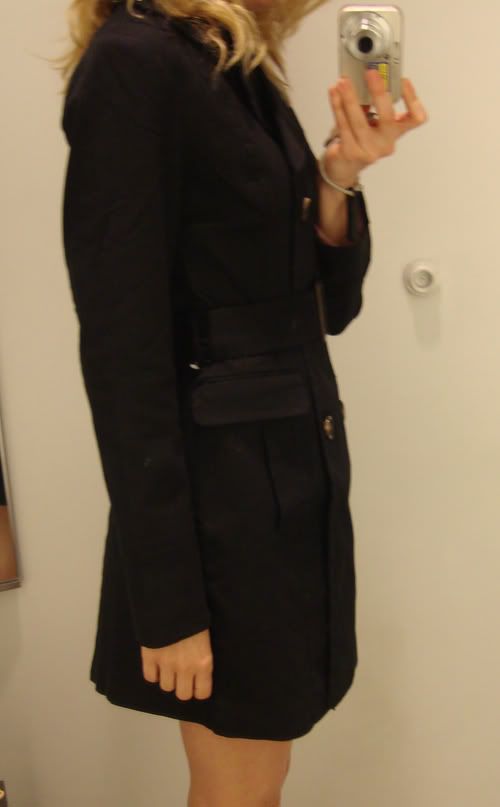 Fingertip length on me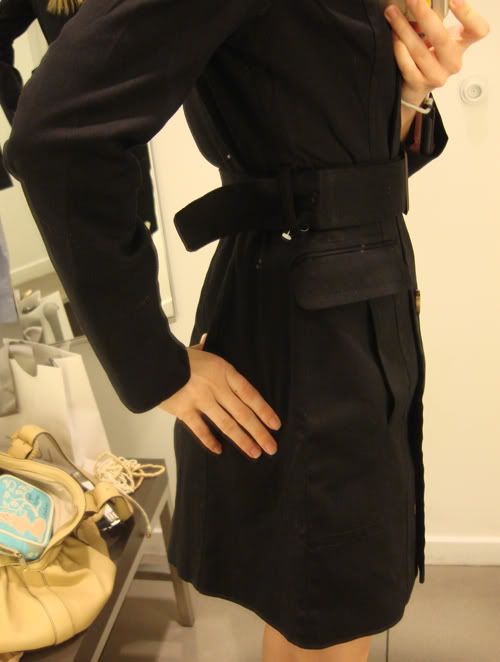 Belt hangs a bit, but I am pretty sure it is detachable, so you can always add your own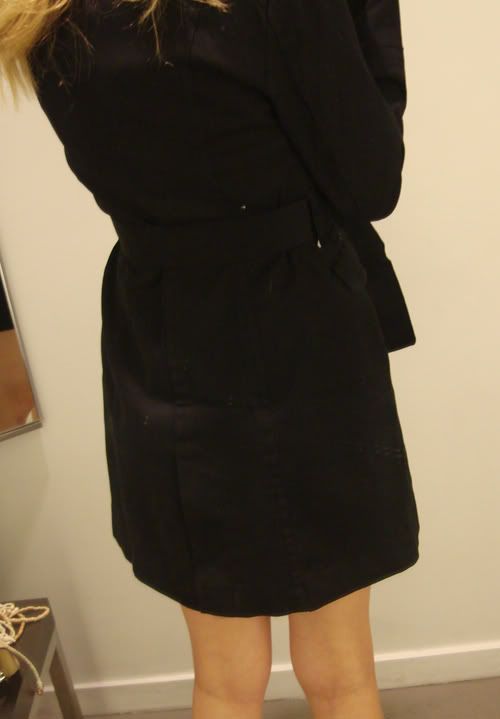 I foresee this black fabric attracting lint and cat hair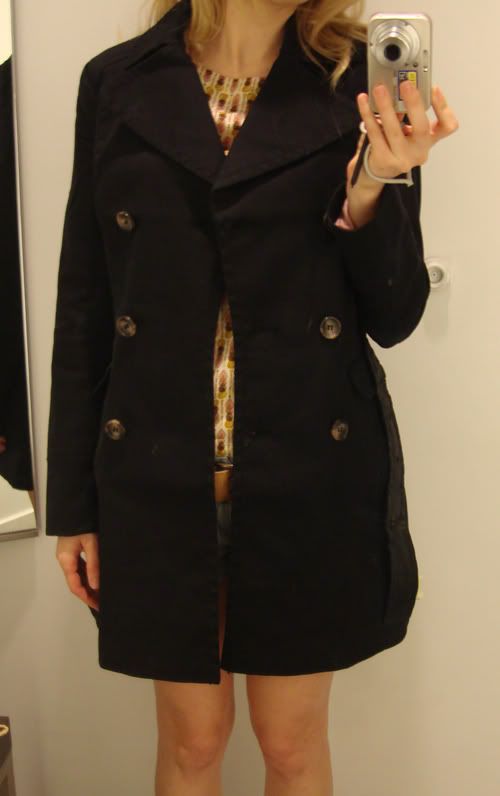 I am wearing the shirt version of the dress seen on Annie and Jean
Review coming soon!
Fully-lined, even the entire sleeve.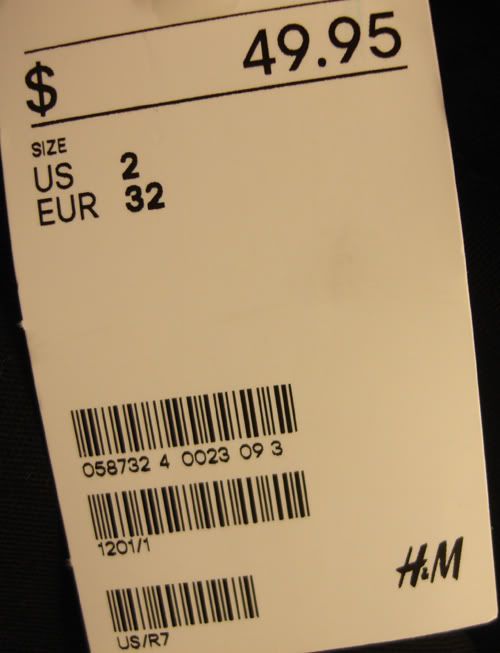 Machine washable!! Check out this handy label guide
Any other trench coat recommendations?
Related Content