By now, most of us have been exposed to this retro (as reader, R.L., describes it!) pattern from H&M on other bloggers. Jean has shared both the dress and top, and we have also gotten to see Annie style the dress. Unable to find the dress in a size two, I tried on the blouse.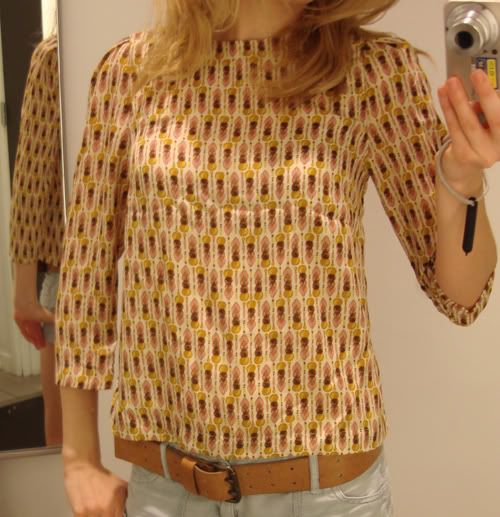 Very short fit!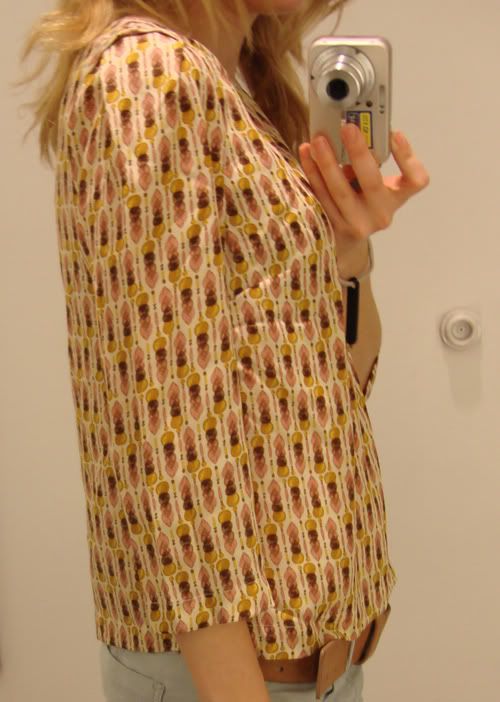 The sleeve cuffs are not as cute as the dress version.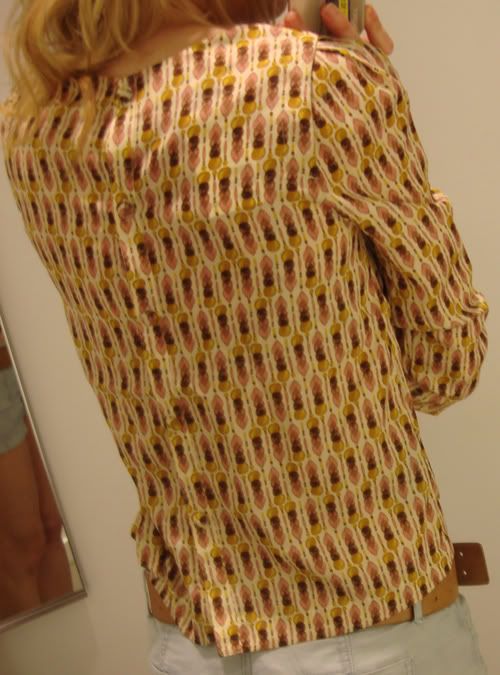 Button-down back, but no gold buttons. The sleeves feature a slight pucker.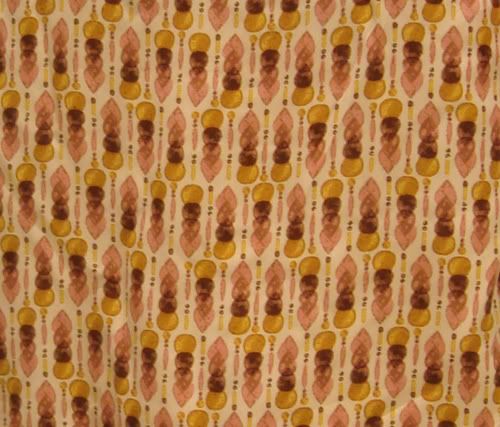 I also saw this print on a scarf mixed with another design.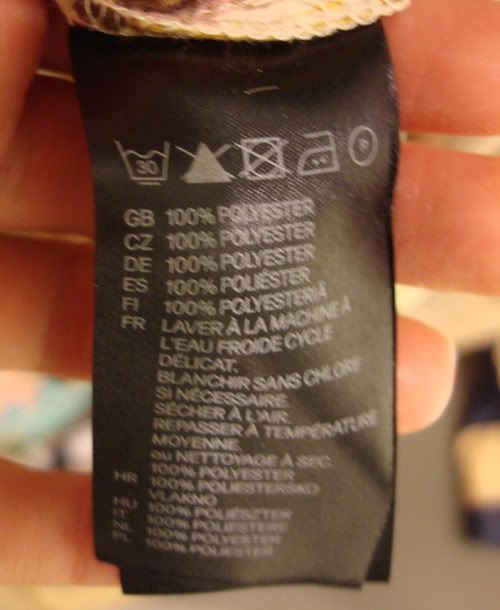 I love this label guide.


As a casual piece, I think this would look cute with a chunky gold necklace, short shorts and heels. However, the fit was too boxy on my frame. Next, I think...could this work for my classroom? Almost. This material felt breathable, but it needs to be longer and a tad more slim. The cropped fit makes it very limiting for a professional environment, leaving a high-waisted bottom as the only option. Since I do not have any workable items for this top, I did not make the purchase.
Please share any links to cute retro-inspired items!
Related Content
Jean's fitting room pics of this same top
Annie and Jean style the dress