leopard print sheath dress, oop
Style #265444 full price: $148
Hi ladies! Jean expressed interest in the AT leopard print skirt. I was able to find the dress version to try on. I am new to sheath dresses, but have become curious after seeing so many petite bloggers styling them.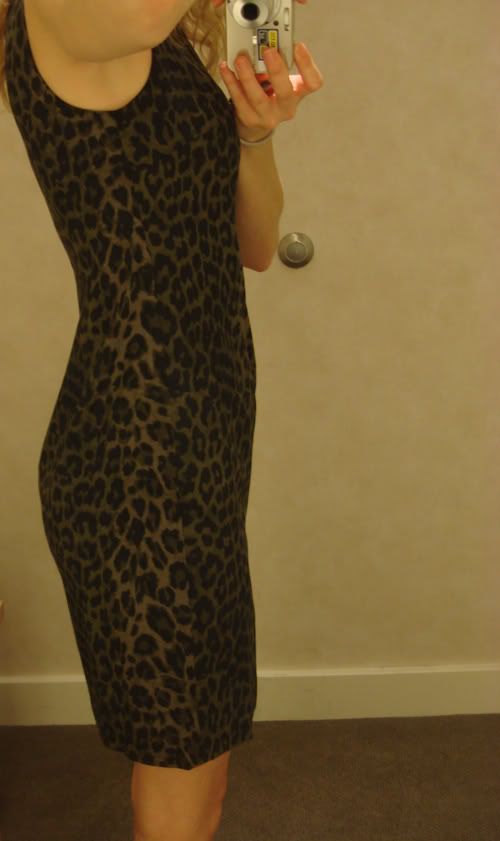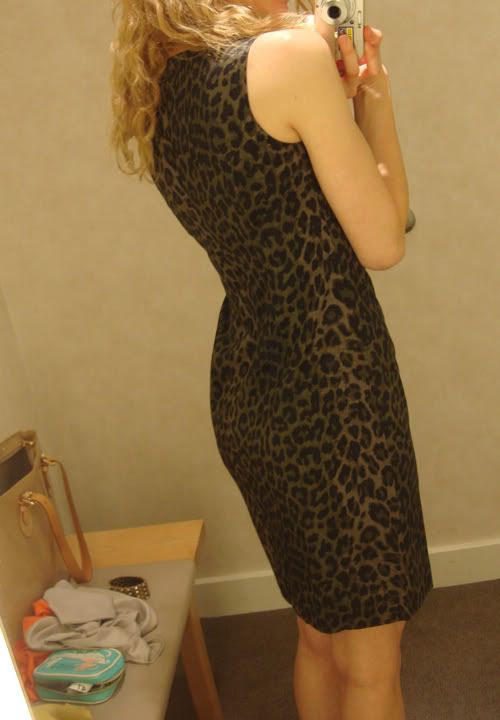 Related Content
See Tara style and review this dress
New AT fall fitting room pics with Jean.
Check out the AT leopard print skirt