Last weekend I purchased the cowl neck sweater in store for $21.25. It was on special for $25, plus I received my teacher discount of 15% off. When I got home and tried it on for my husband, he did not like how large it fit me. Determined to get an inexpensive and cozy sweater for Seattle, I purchased two more online in xxsp and xsp. I need some help! Which looks best? Or perhaps I should return all of them?
If anyone is interested in the sweater, or others, the current promotion is 50% off full-priced sweaters, new arrivals excluded. No code needed. This sale runs through tomorrow, Monday, 12/20.
cowl neck sweater
xxsp in desert mauve
xxs & xs in pebble heather
style#: 248344
price: $59.50
xxsp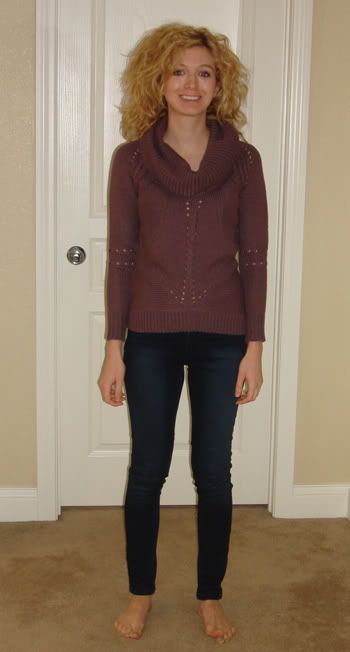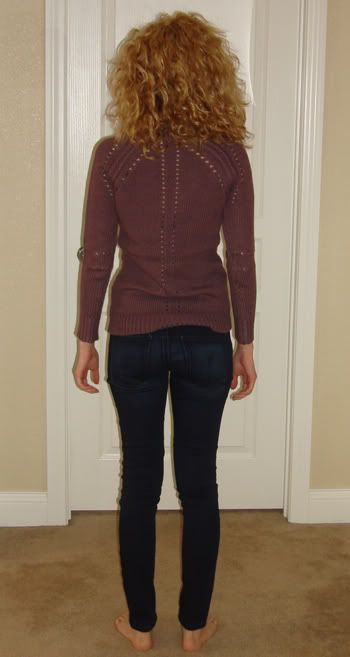 Huge bummer...there is a big hole on the collar! :(



xxs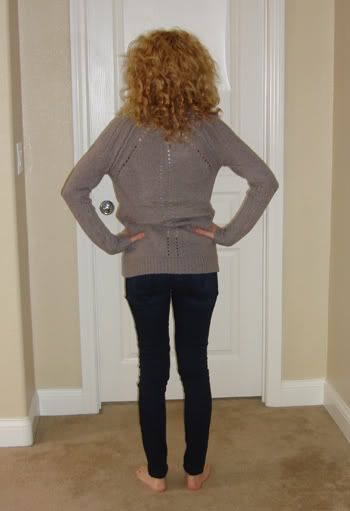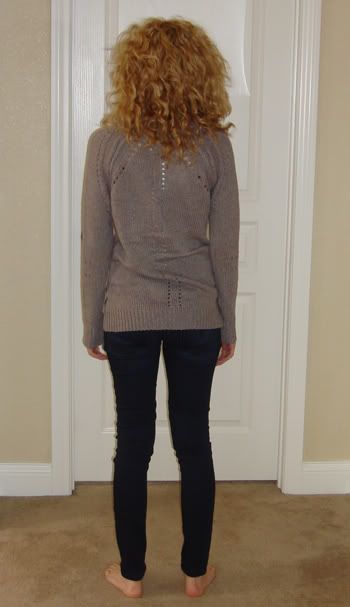 xs
Overall, I love how warm and cozy it is. I wish the xxsp sleeves were longer! I was happy with the sleeve length of the xxs and xs. The fabric is not itchy at all! I am unsure about all the openings. Confused about what to wear underneath. The xxsp I wore nothing but my dark bra...silly of me. In the other pics, I wore a cream cami, but you can still see my bra strap...silly again. Perhaps just a light bra will do the trick.
Related Content
LOFT: Cowl Neck Sweater, Striped Cardigans: Sequins and Ikat, & Equestrian Wool Trousers
LOFT Fitting Room Reviews - Sweater Edition @ SewPetiteGal
LOFT Cowl Neck Sweater - Fitting Room Pics @ Vicky's Daily Fashion Blog